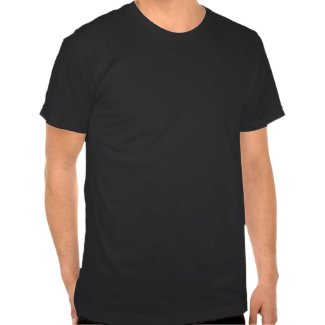 Funny Valentines T-Shirt
by
valentinetshirts
Ole Cupid needs to work on his archery skills for Valentine's Day with this funny Valentine's Day t-shirt displaying a funny looking Cupid saying, "Dang, I Missed Again!" Hey, maybe the lack of that someone special in your life is the work of our funny Cupid.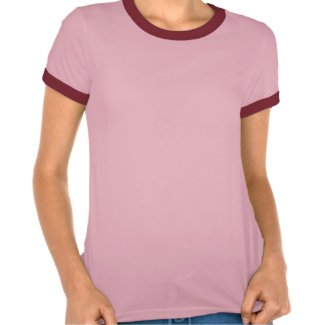 Love Garden
by
Peacock_Cards
Our Love Garden design features pretty flowers and hearts in various colors on Love Garden T-shirts, mugs, tote bags, cards, stickers, buttons, keychains, and other pretty flower design items!
For My Valentine T-Shirt
by
CowPieCreek
Cowpie Creek offers you a variety of unique Valentine's Day t-shirts, gifts and presents for the love of your life. Share the love and shop Cowpie Creek!