It's Cyber Monday and
Union Eight
brand products will save you money on your holiday shopping this year. Take advantage of
Free Shipping
with no minium order on December 1 2008. This is the perfect way to order a mug or t-shirt for someone special on your Christmas list. Buy gifts for teachers, stocking stuffers for kids, funny gifts for Dad, new embroidered caps and jackets for teens or just pick up a little something for yourself.
Here are some of our top picks for holiday shoppers, or visit any of the Union Eight online sites for more great bargains on Cyber Monday.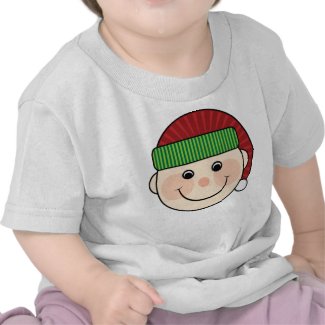 Sweet Christmas Elf Baby T-shirt
by
MainstreetShirt
Make Customized Tee Shirts
At
www.zazzle.com
View other
Events Holidays Greetings T-Shirts
Dress baby for the holidays in this cute Christmas elf t-shirt.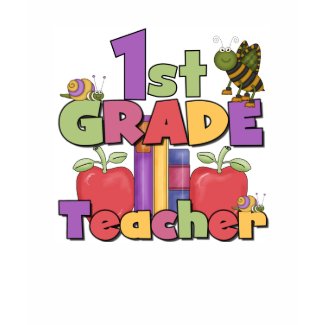 Bugs and Apples 1st Grade
by
school_teacher
t-shirts
made by
www.zazzle.com
See other
Youth School Academics T-Shirts
This adorable 1st Grade Teacher t-shirt makes a perfect holiday gift.
Elementary School Teacher Mug
by
teachertshirts
Or give any teacher this darling country school mug. Fill with your favorite hot drink packet and a sweet treat or gift card.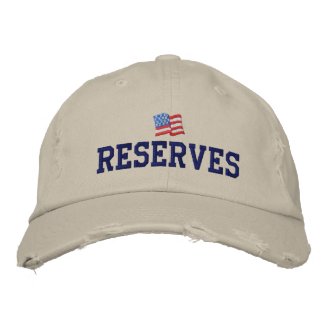 US Reserves Embroidered Hat
by
embroideryshirts
Have a friend in the reserves? This cool cap is a great gift or stocking stuffer for Christmas.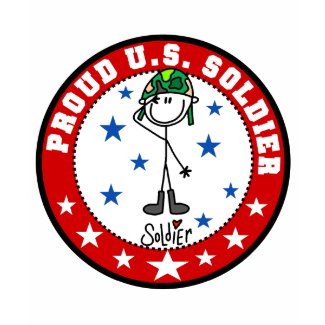 Cute stick figure U.S. Soldier t-shirt is a great gift for those who serve each of us every day.
Proud US Soldier
by
stick_figures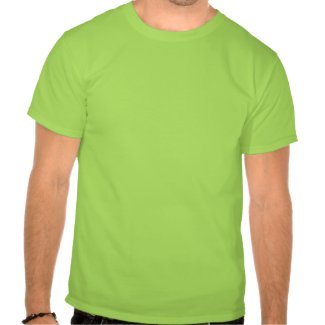 Father's Day Football T-shirts
by
fathersdaytshirts
Any Dad would love to find this cool Touch Down football t-shirt under the tree on Christmas morning. Just in time for the big bowl games on New Year's Day.
Cat And Holly Mug
by
CowPieCreek
Everyone has at least one cat lover on their Christmas list. This cute Kitty Cat mug is the cat's meow so stick one in the top of their stocking or fill with goodies and wrap in cellophane with a bright red bow on top.
Go Green Frog Ecology Poster
by
CowPieCreek
Kids love to show their support for the Green Movement and this funny Go Green frog poster is perfect for decorating any kid's bedroom wall. Roll it up and put it in their Christmas stocking.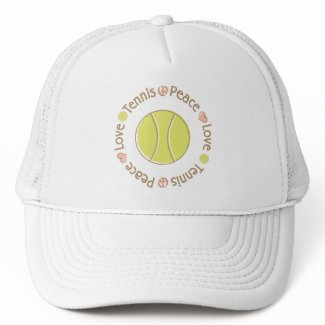 Peace Love Tennis
by
TeeShirtsTShirts
Fun Peace Love Tennis hat is a great gift for any tennis lover on your shopping list.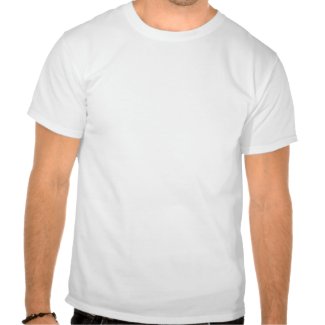 Distressed Drum Stick USA Flag Drummer Tees Gifts
by
TeeShirtsTShirts
Music students and music lovers alike will love this USA drummer musician t-shirt.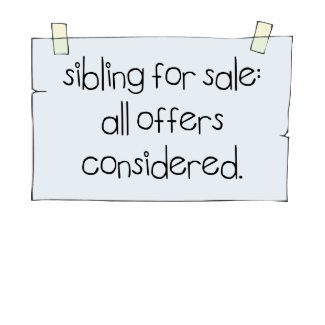 Sibling for Sale
by
teewitbaby
Cute big sis or big brother t-shirt will bring a laugh on Christmas morning.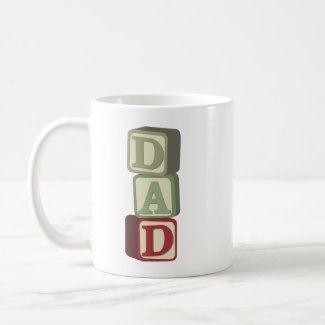 Dad Blocks 2
by
MotherandFatherGifts
Give the new Dad a colorful mug for Christmas and be sure to fill it with his favorite sweet treat.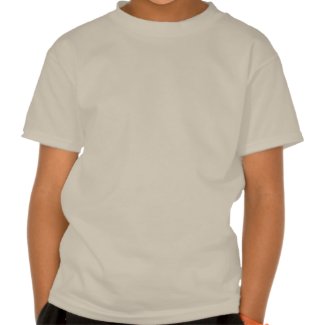 Red Street Rod
by
hotrodshirts
Cool Street Rod t-shirt makes a great holiday gift for guys or gals.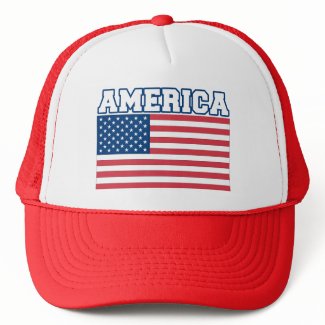 America Flag
by
worldflagtshirts
Great gift for anyone on your holiday shopping list - Show your pride in America with this colorful USA flag hat.
Union Eight shops
offer tens of 1,000's more gifts and stocking stuffers for you to choose from. Visit today and take advantage of free shipping for Cyber Monday.